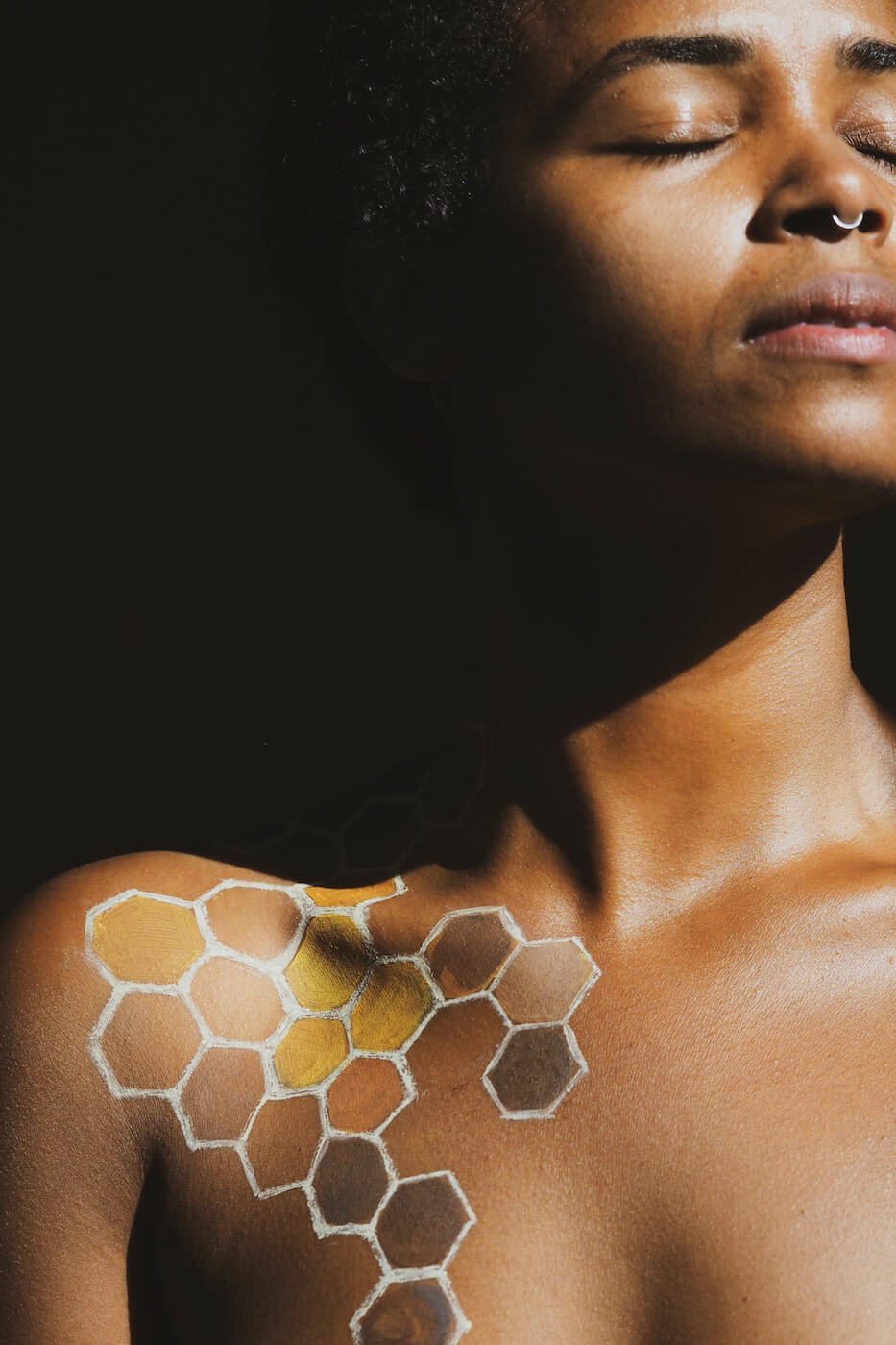 I am excited to share the news that I have been invited by the Association of Sustainability Practitioners (ASP) to present my 'I AM IMPACT' analogy.
On Wednesday, 7 December, at 7 pm (UK time), I will present a body of work that has consumed my thoughts for the last two years.

I am truly humbled to be given this platform to share my concept with people from all walks of life (sustainability practitioners, business leaders and global citizens alike) to have a useful model to communicate the interdependencies of 'sustainability' from anyone aged 5 to 85 (and older…but 5 – 85 had a nice ring to it).
This is an online event and is free to attend. I hope to see you there.